Grimas Make-up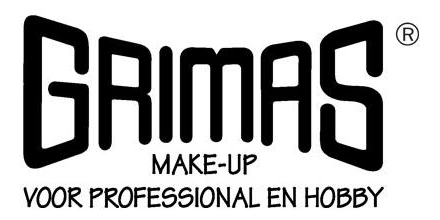 There are no products matching the selection.
Grimas B.V. is a small-scale Dutch company that develops and produces make-up for the professional and hobby segment using traditional methods. This can be for a variety of different applications, for example theatre make-up, make-up, visagie, camouflage and face paint.
Grimas supplies to many different countries and the distributors include party shops, hobby shops, ballet shops, wig makers and make-up schools. Having our own product line makes it possible to produce small product runs, which allows us to respond quickly to demand for specific products.